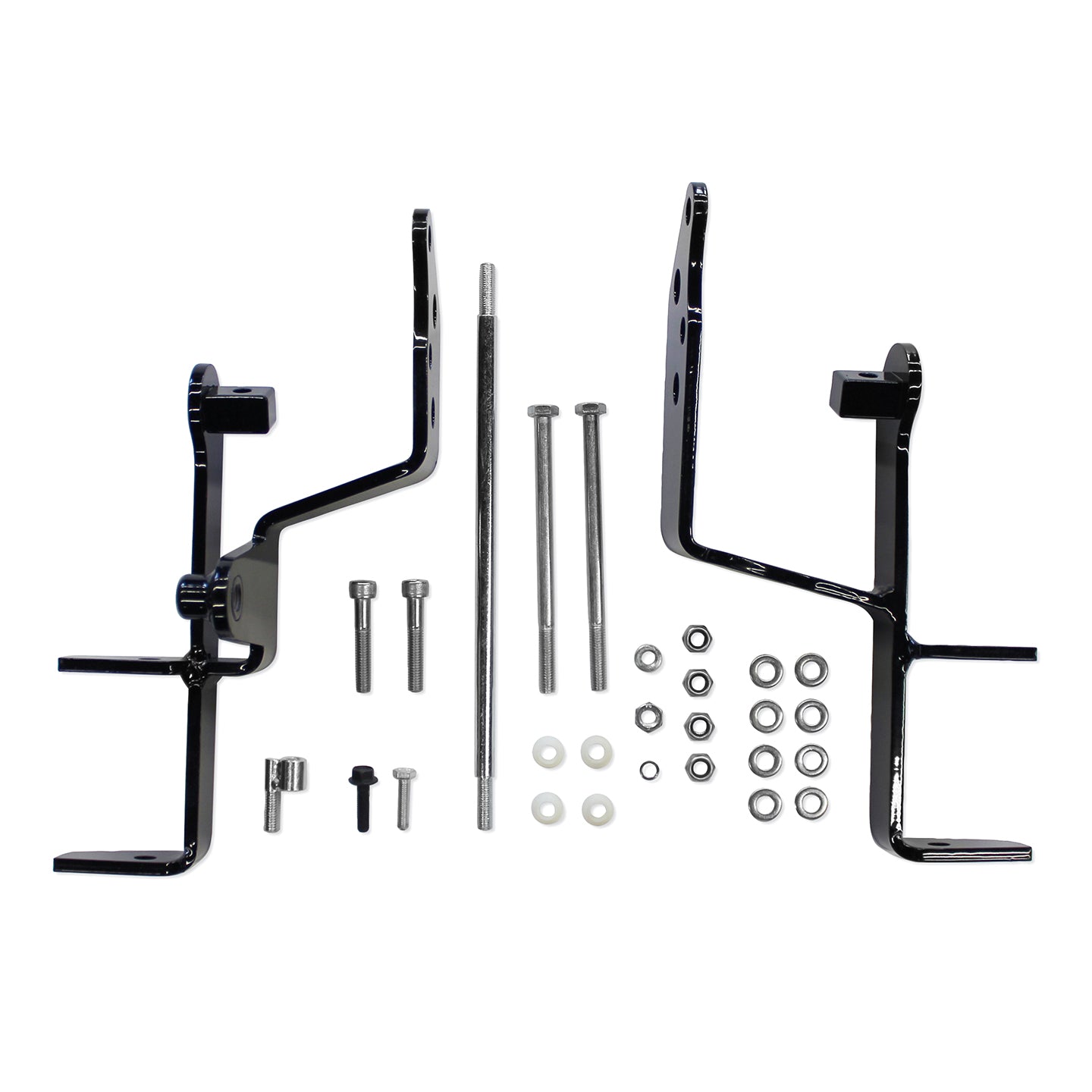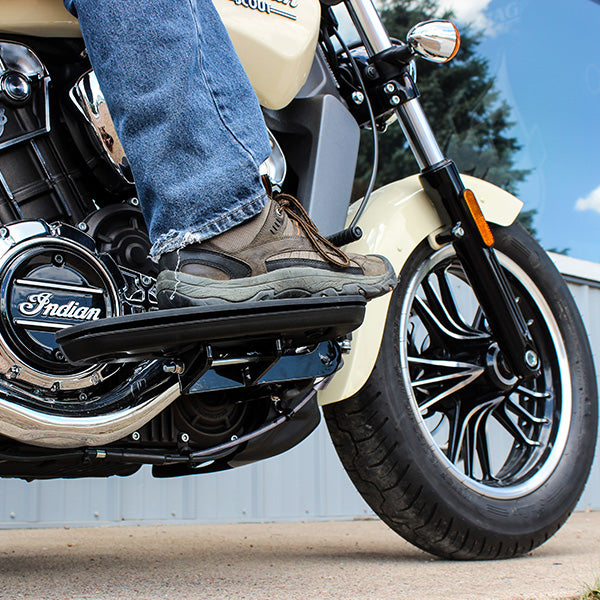 Floorboard Mounting Kit for Indian® Scout
Replace your Scout's stock forward control pegs with a more comfortable option - floorboards! Klock Werks Floorboard Mounting Kit for Scout uses the stock mounting locations and installs easily to allow you to add Indian Chieftain floorboards. Floorboards allow you to adjust your feet for comfort and preferred riding position. No need to relocate rear brake master cylinder.
Chieftain floorboards sold separately at your local Indian dealership. Necessary hardware is included.
Have questions?
Our friendly and helpful brand specialists can be reached Monday through Friday, from 8am to 5pm CST via any of the following methods:
Live Chat
Click the 'Chat with us' oval in the corner