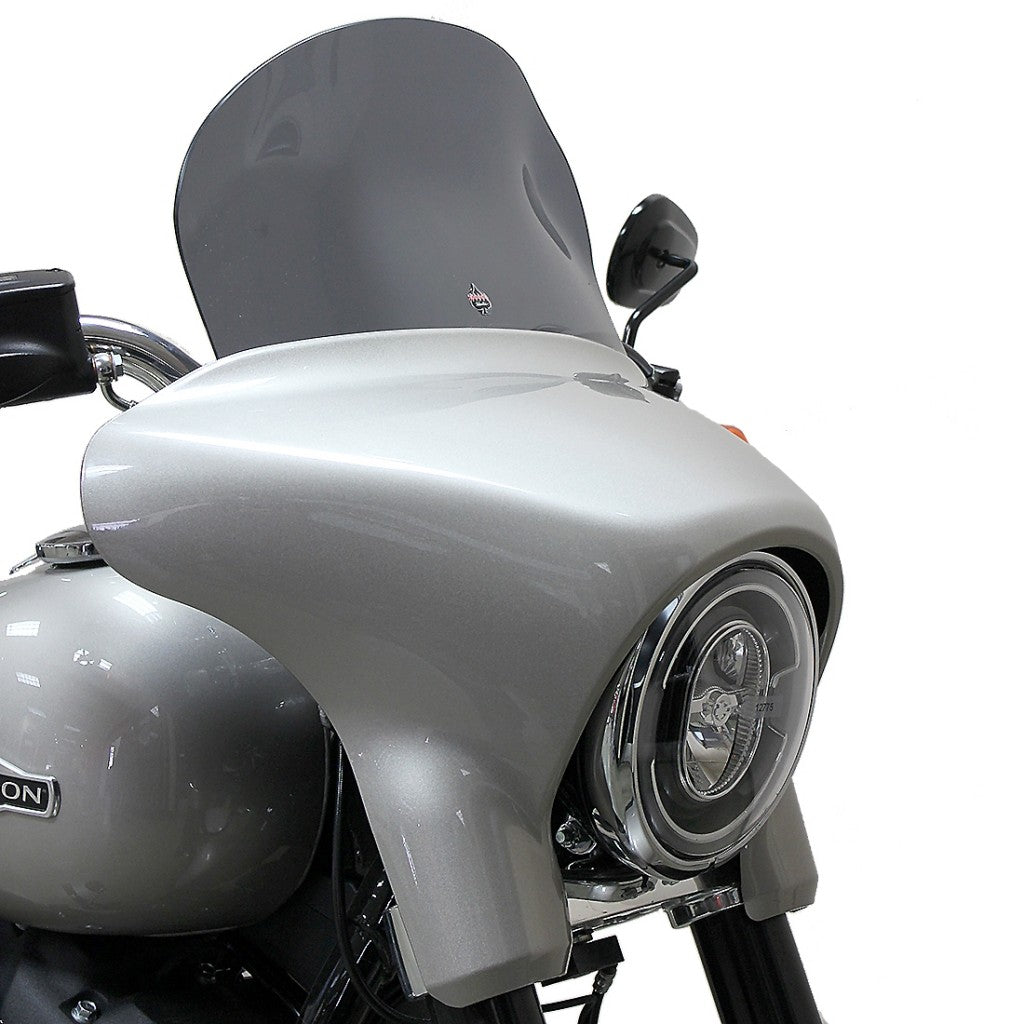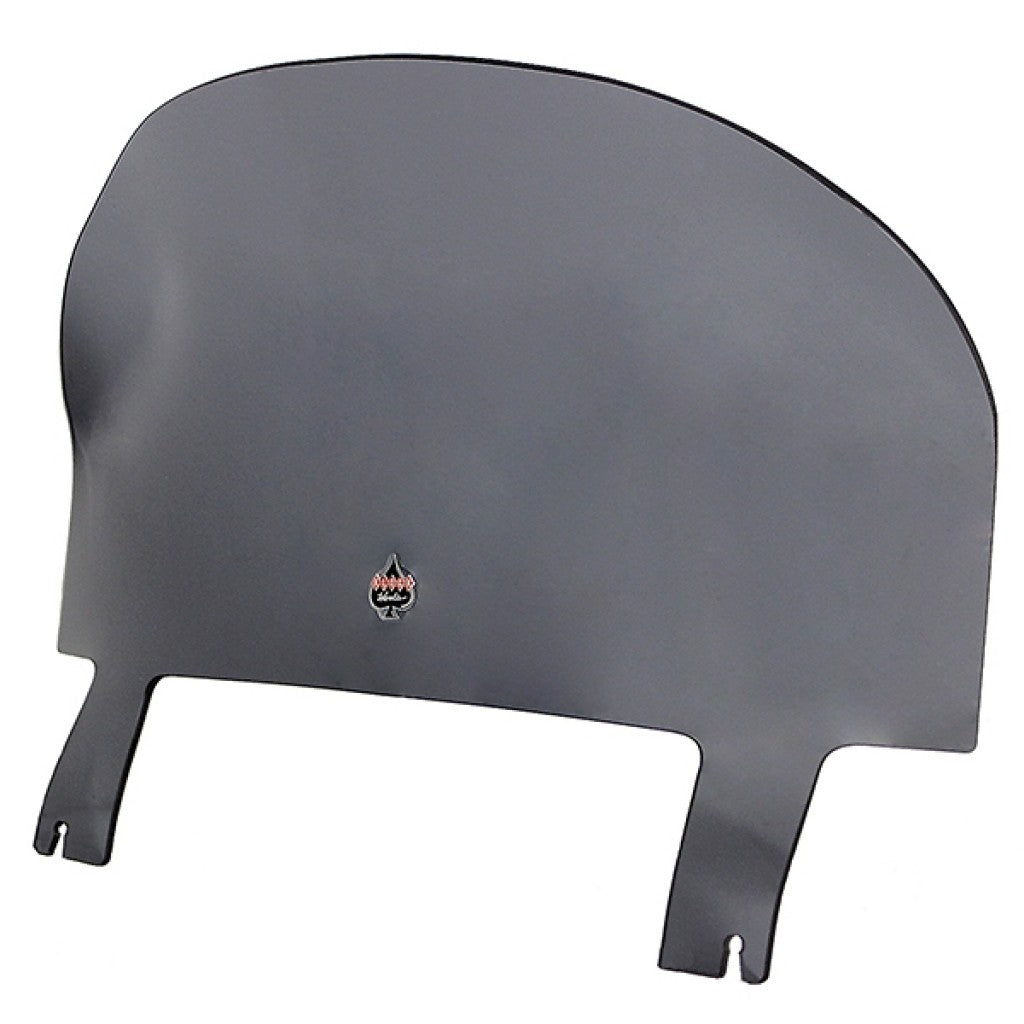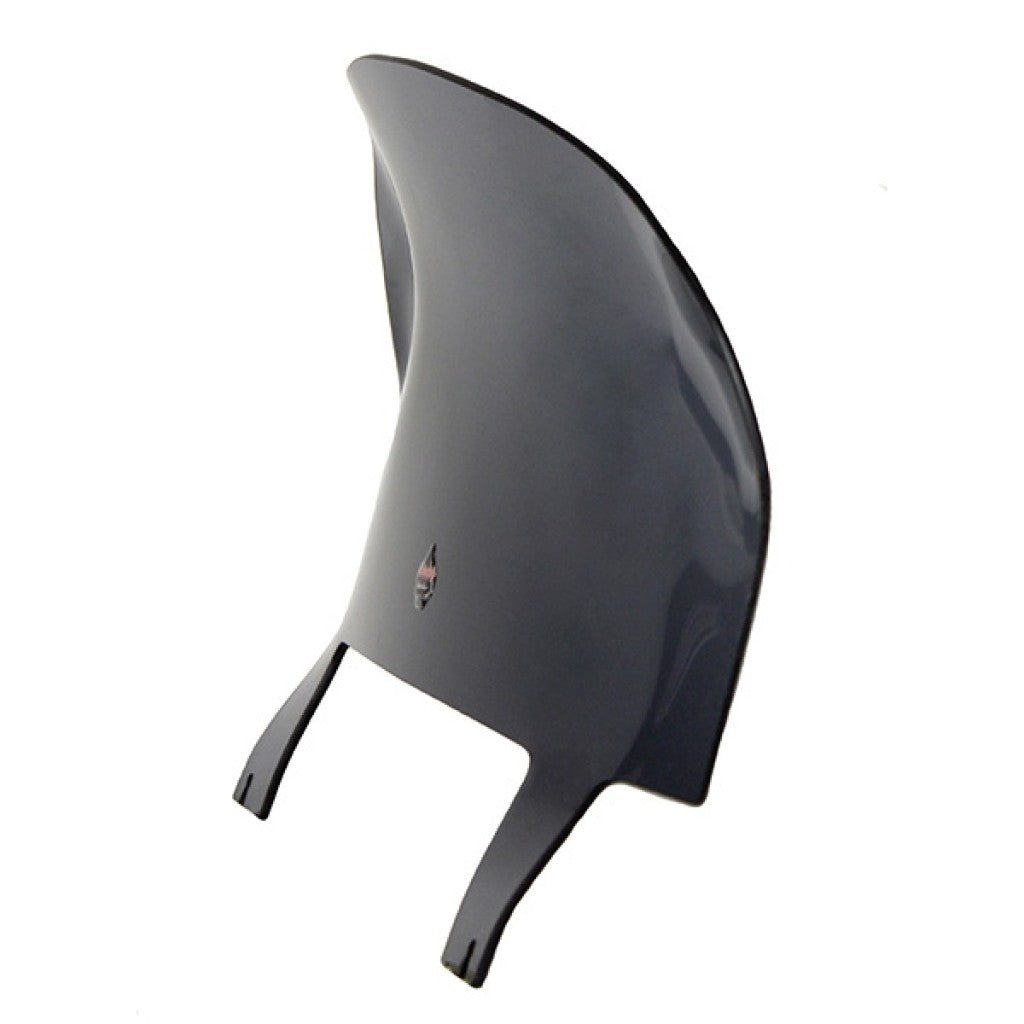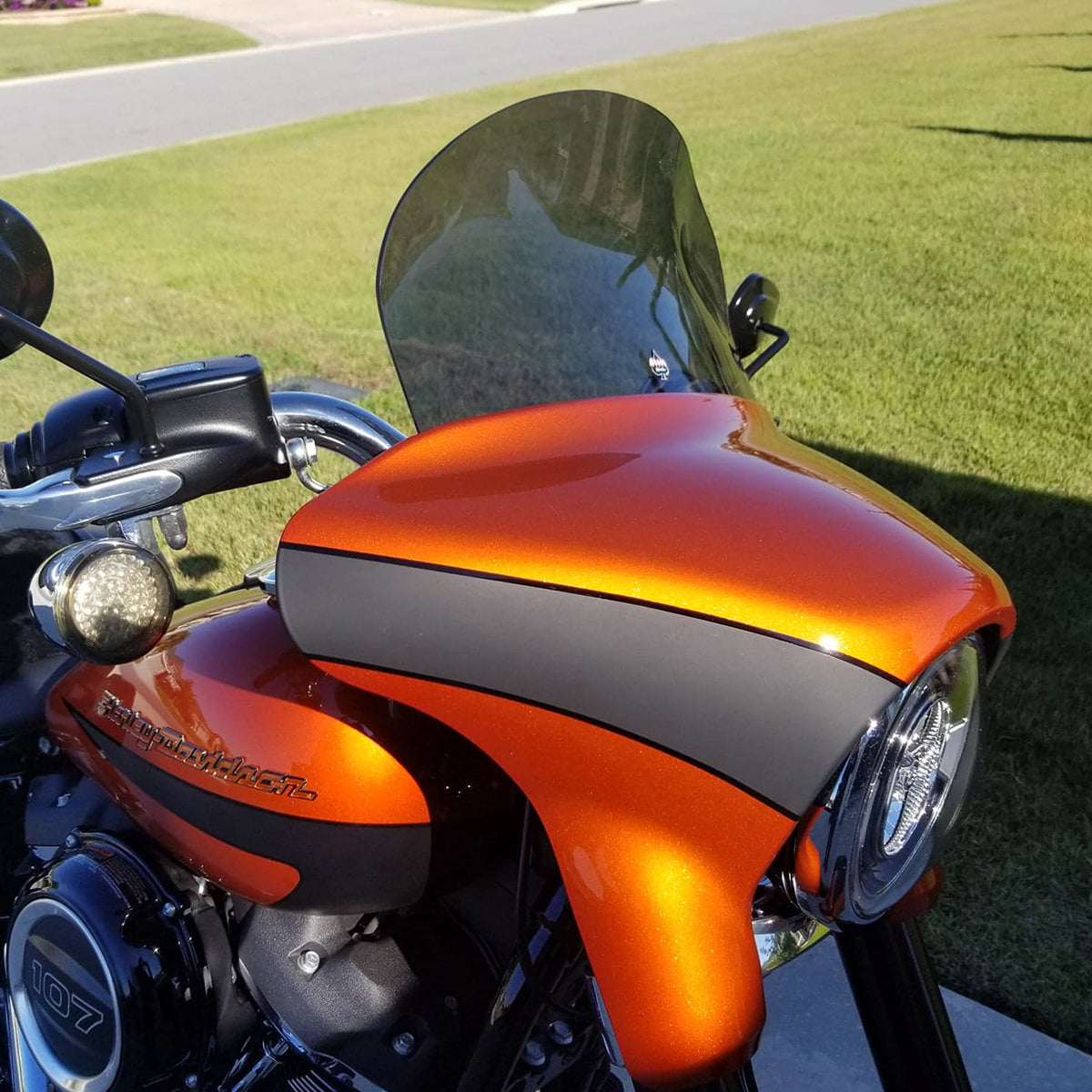 Flare™ Windshield for H-D 2018-2023 Sport Glide
Harley-Davidson® Sport Glide owners, you asked, we listened. This functional and sexy Flare™ Windshield is designed to keep a low sport profile, while kicking up the air to create a less-turbulent wind pocket while you ride.
Available in one height, we've created this motorcycle windshield for your new, unique fairing.
Measures approximately 8" from the lip of the fairing to the top of the windshield.
In most cases, Klock Werks recommends you choose a Flare™ Windshield size that you can look over comfortably while sitting on your motorcycle in your true riding position.
Have questions?
Our friendly and helpful brand specialists can be reached Monday through Friday, from 8am to 5pm CST via any of the following methods:
Live Chat
Click the 'Chat with us' oval in the corner