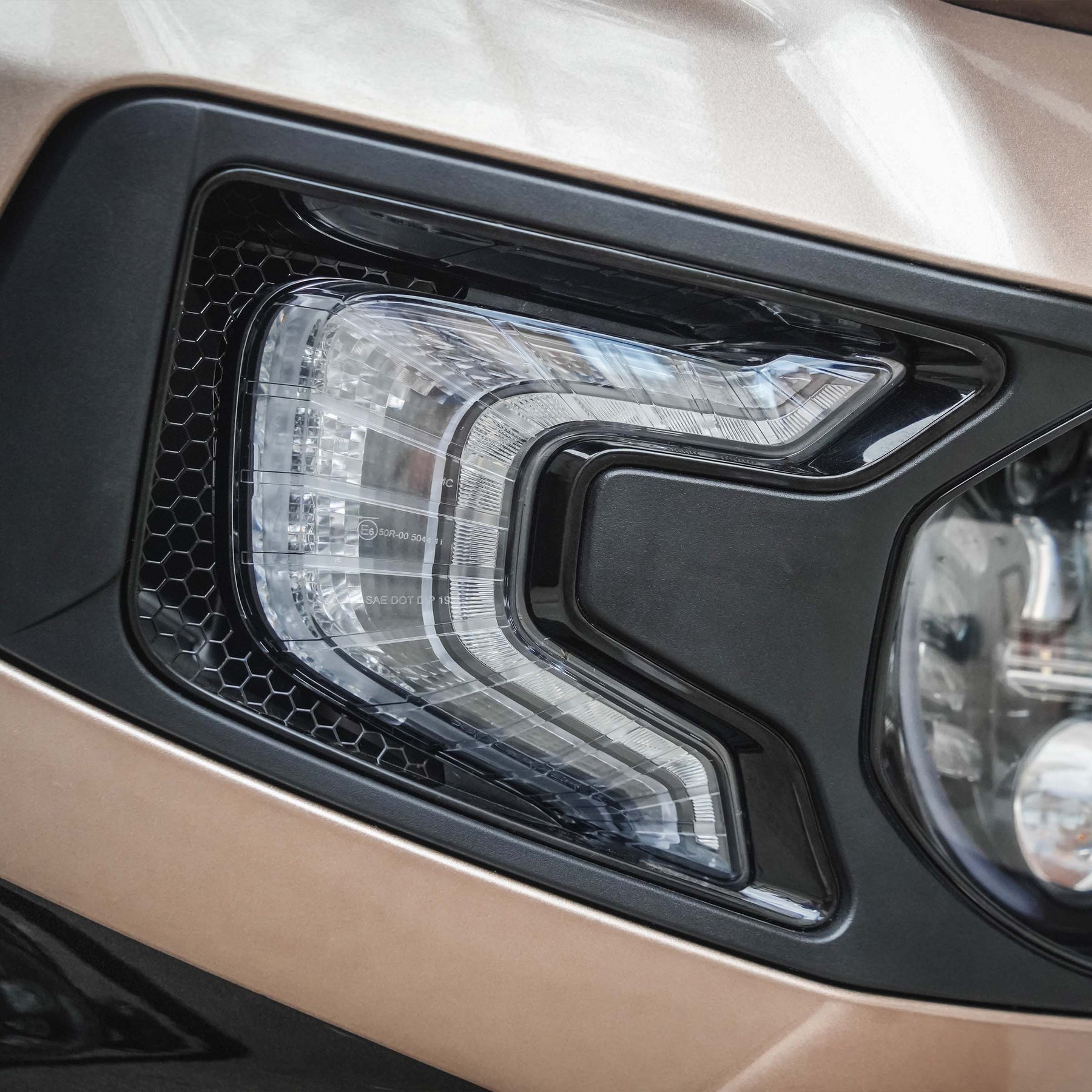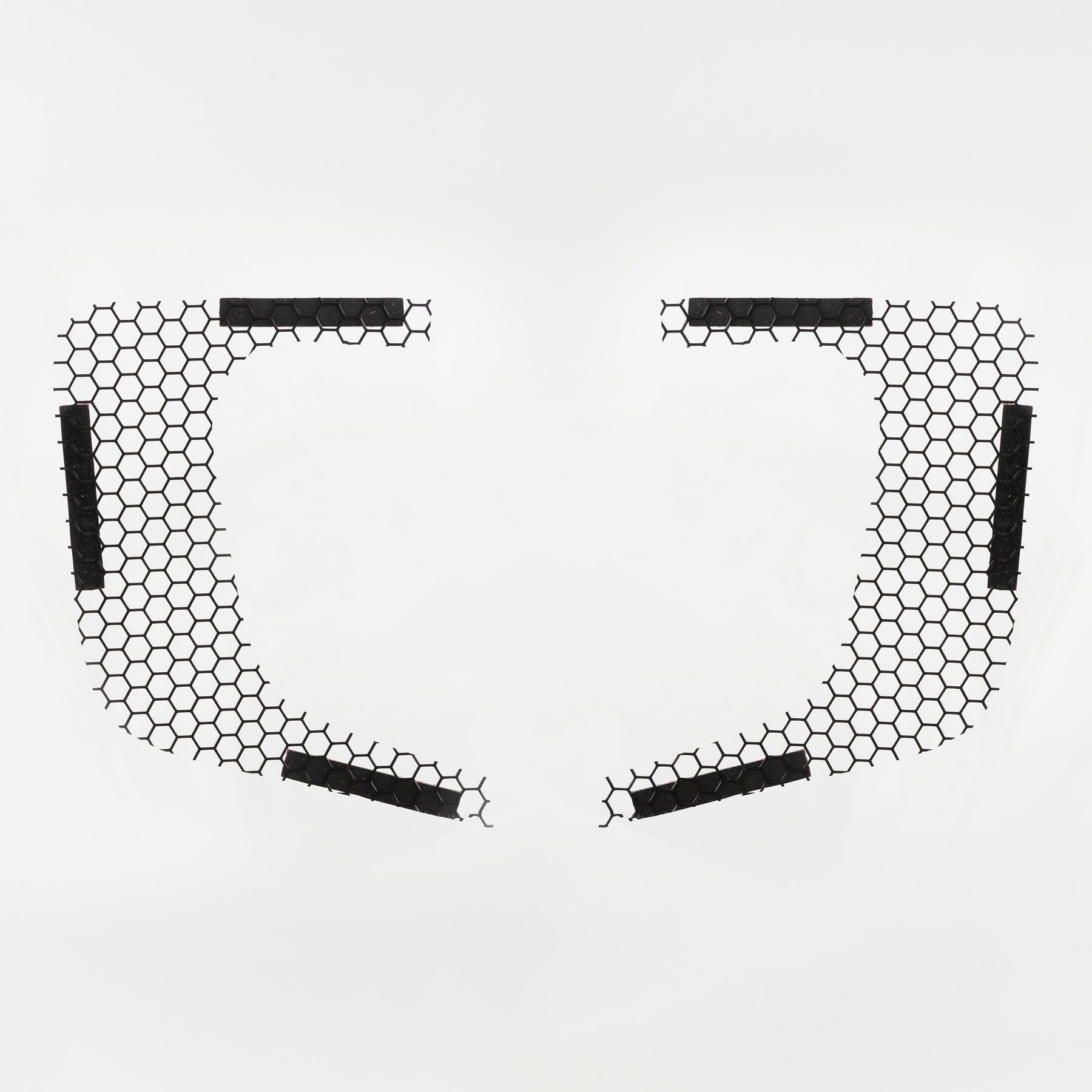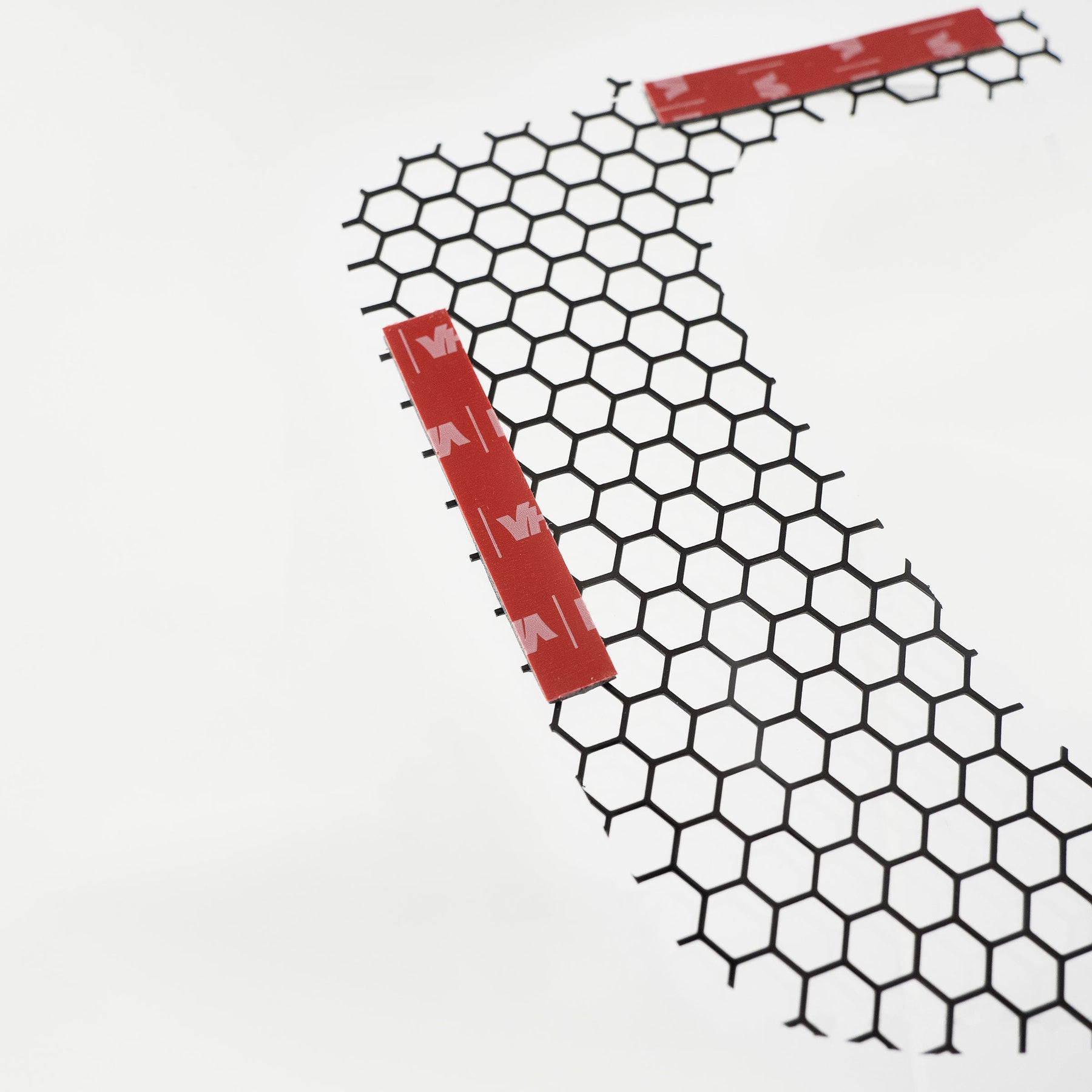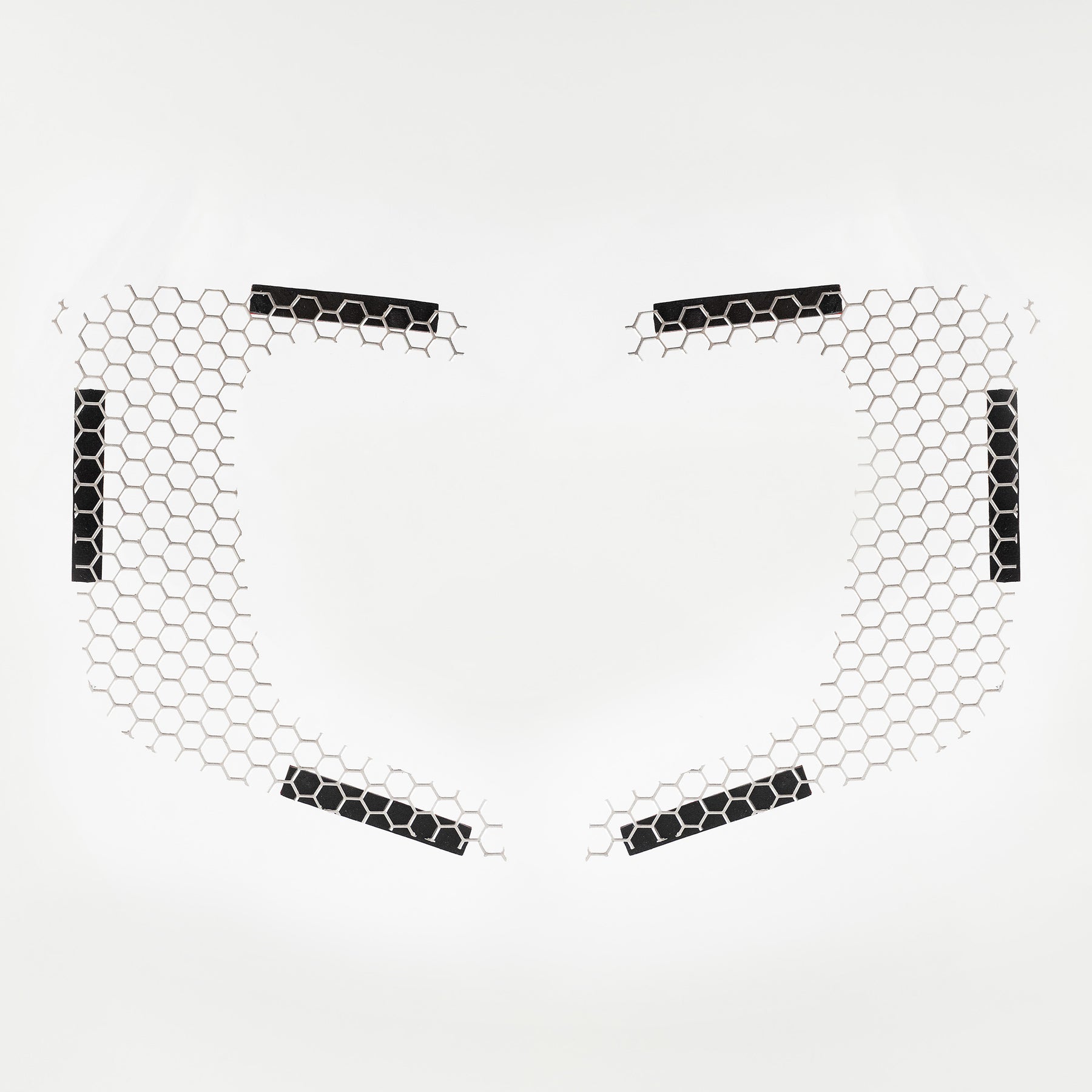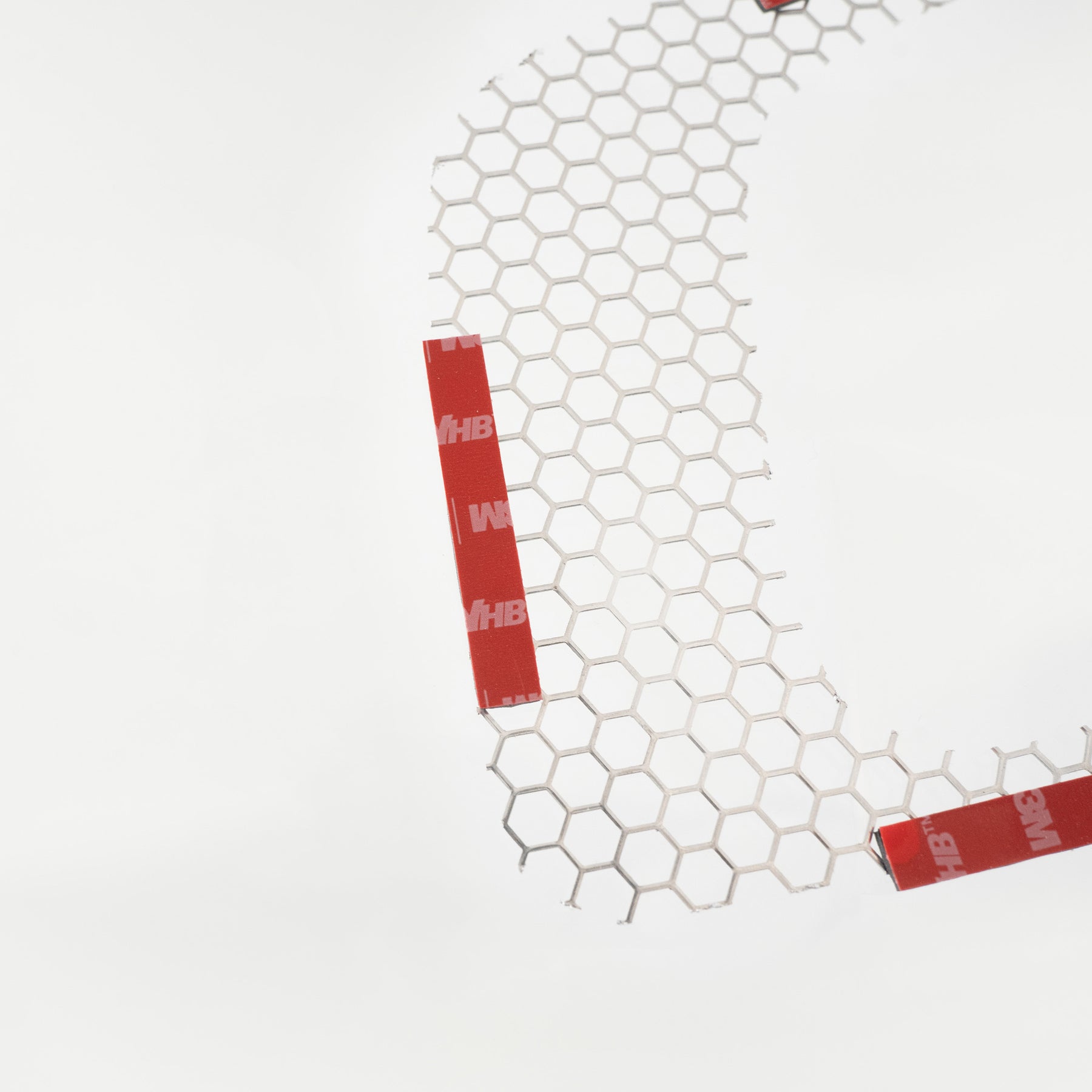 Vent Screens for Indian® Challenger and Pursuit
The Challenger vents work great but it can be difficult to clean in there.  Our new Vent Screens help keep debris and bees both from coming through to the rider.  
These easy to install screens look great and add just a touch of styling perfection to that area of the new Indian Challenger models.
Made in the USA from stainless steel.
Includes one pair of vent screens.
Have questions?
Our friendly and helpful brand specialists can be reached Monday through Friday, from 8am to 5pm CST via any of the following methods:
Live Chat
Click the 'Chat with us' oval in the corner