catalog
iOmounts®
iOmounts® is a simple, secure and universal magnetic phone mounting system. When you're ready to go, just give your device a tug and you're off and running. No clips, no hassle, just a simple magnet, rotational adjustment, and a sleek modern design.
Request a Printed Catalog
Select the quantity of catalogs you'd like to receive below, add to cart, and and we'd be happy to send one (or three) your direction at no charge!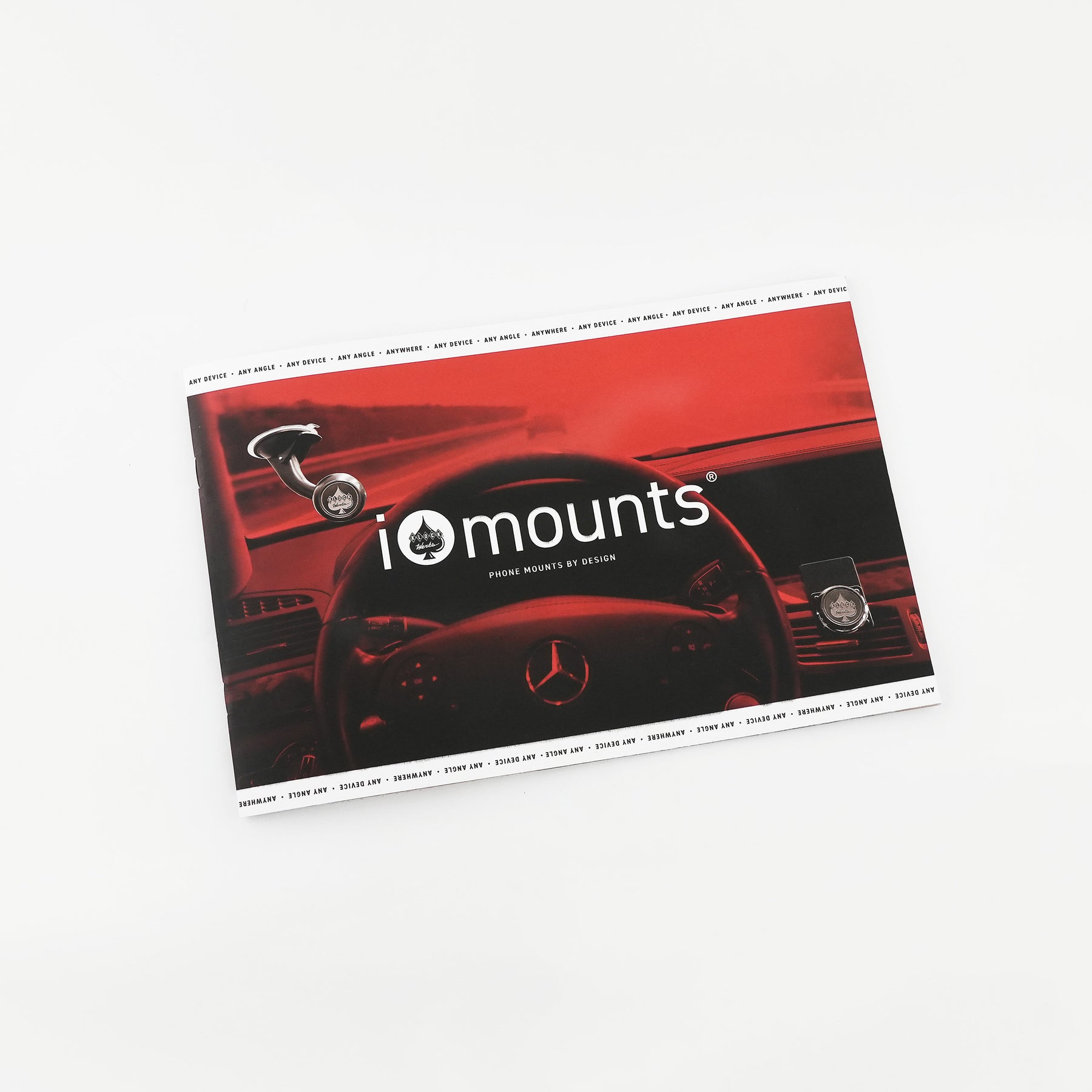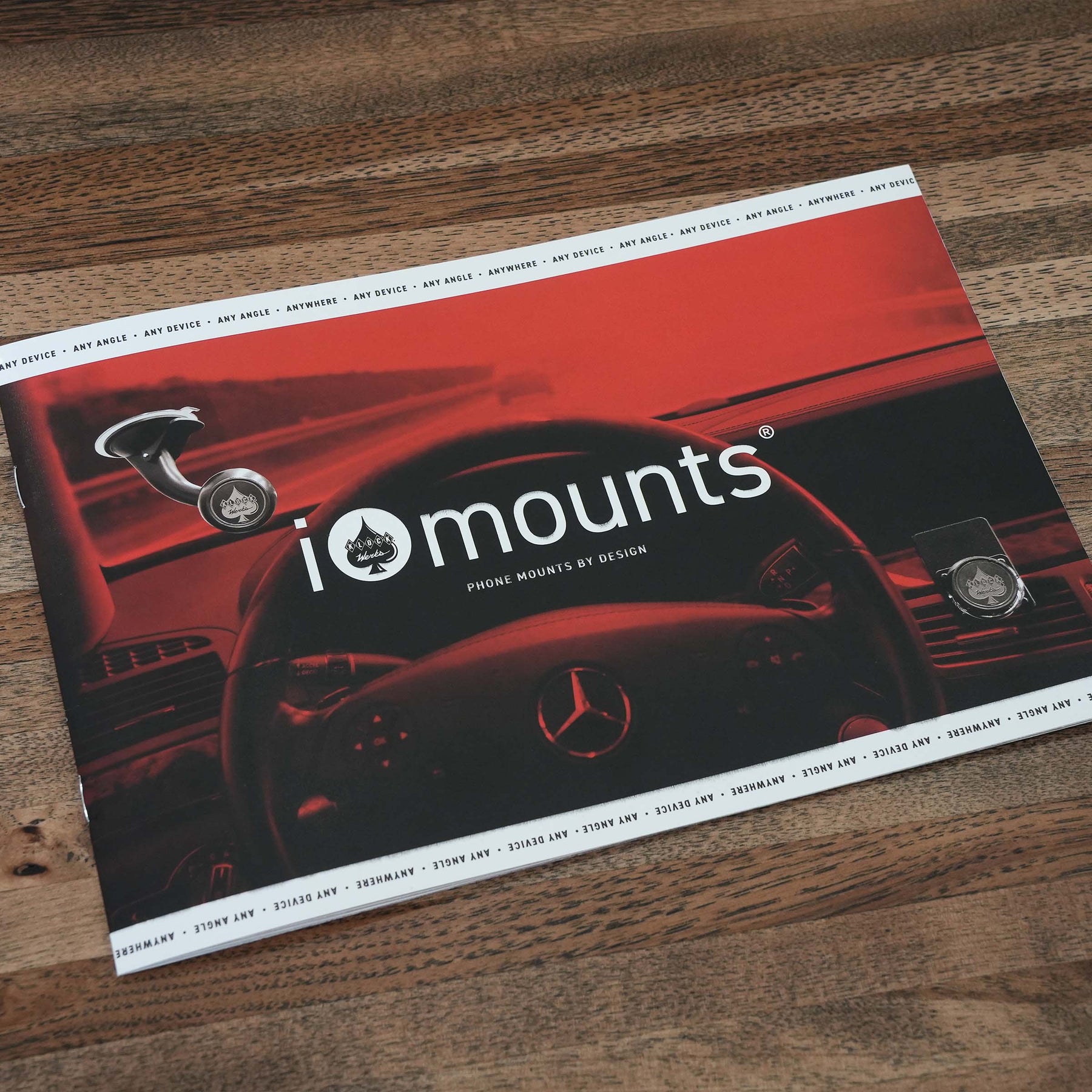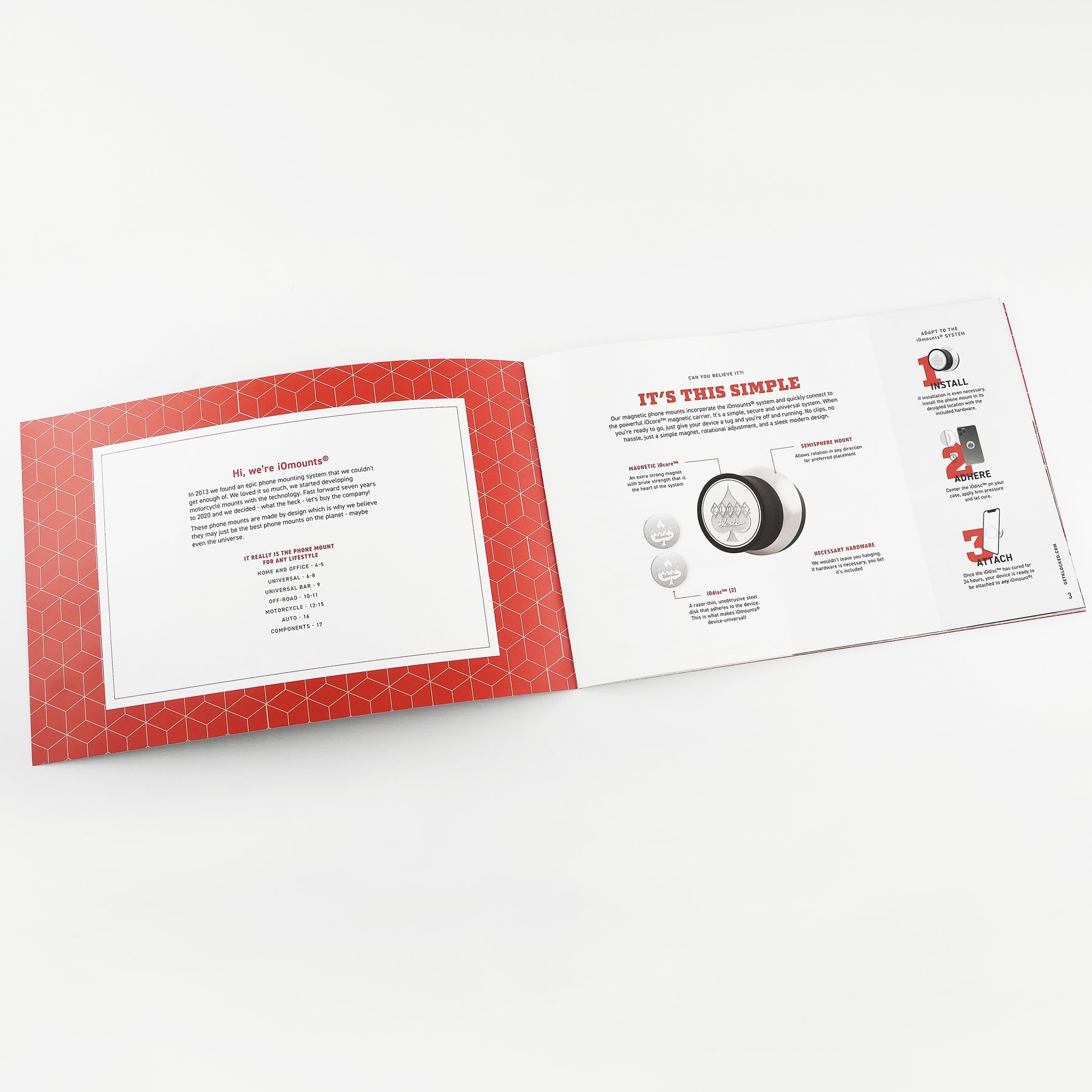 Includes 20 pages of iOmounts® products.
Please limit order quantity to three catalogs.