Here's what you'll find on this page: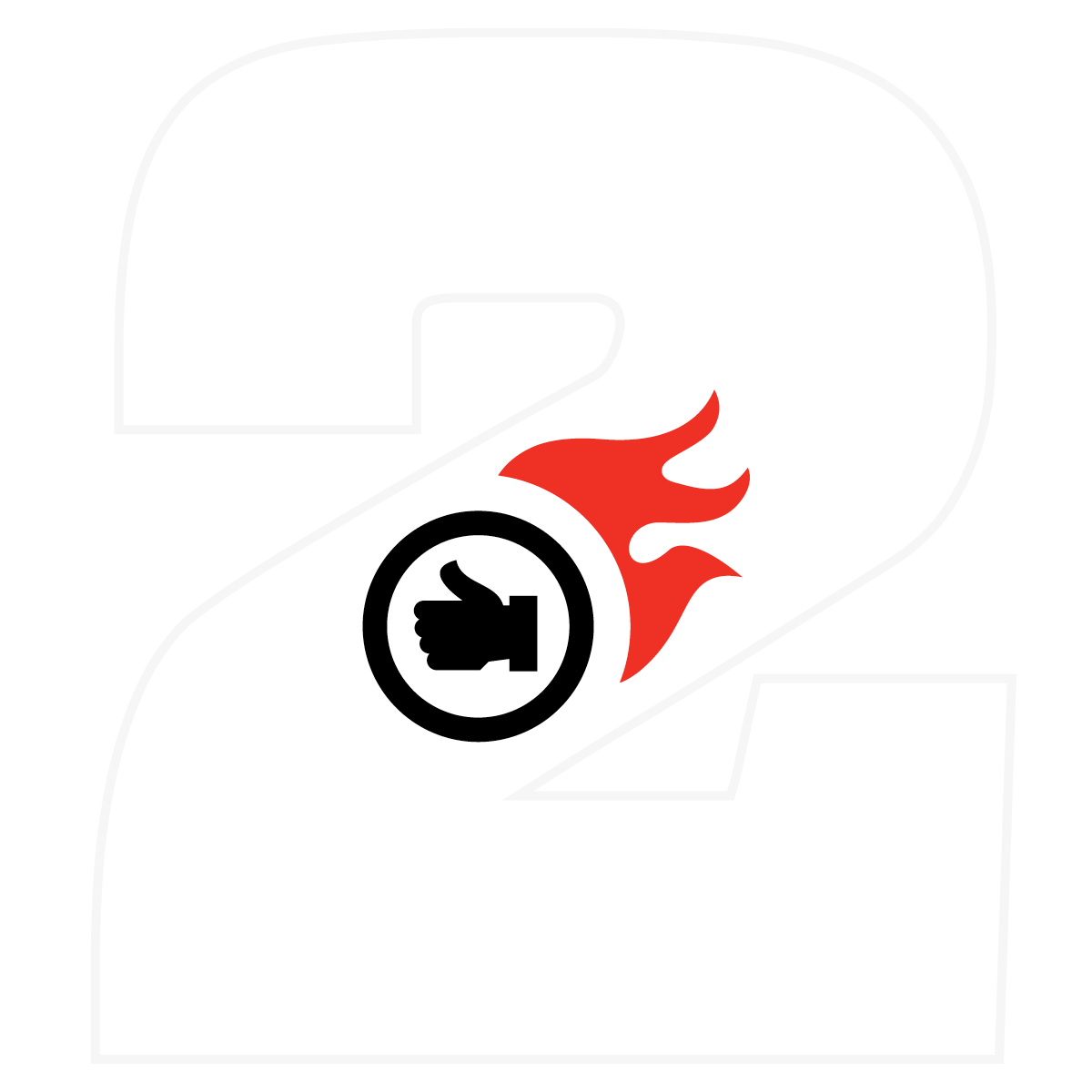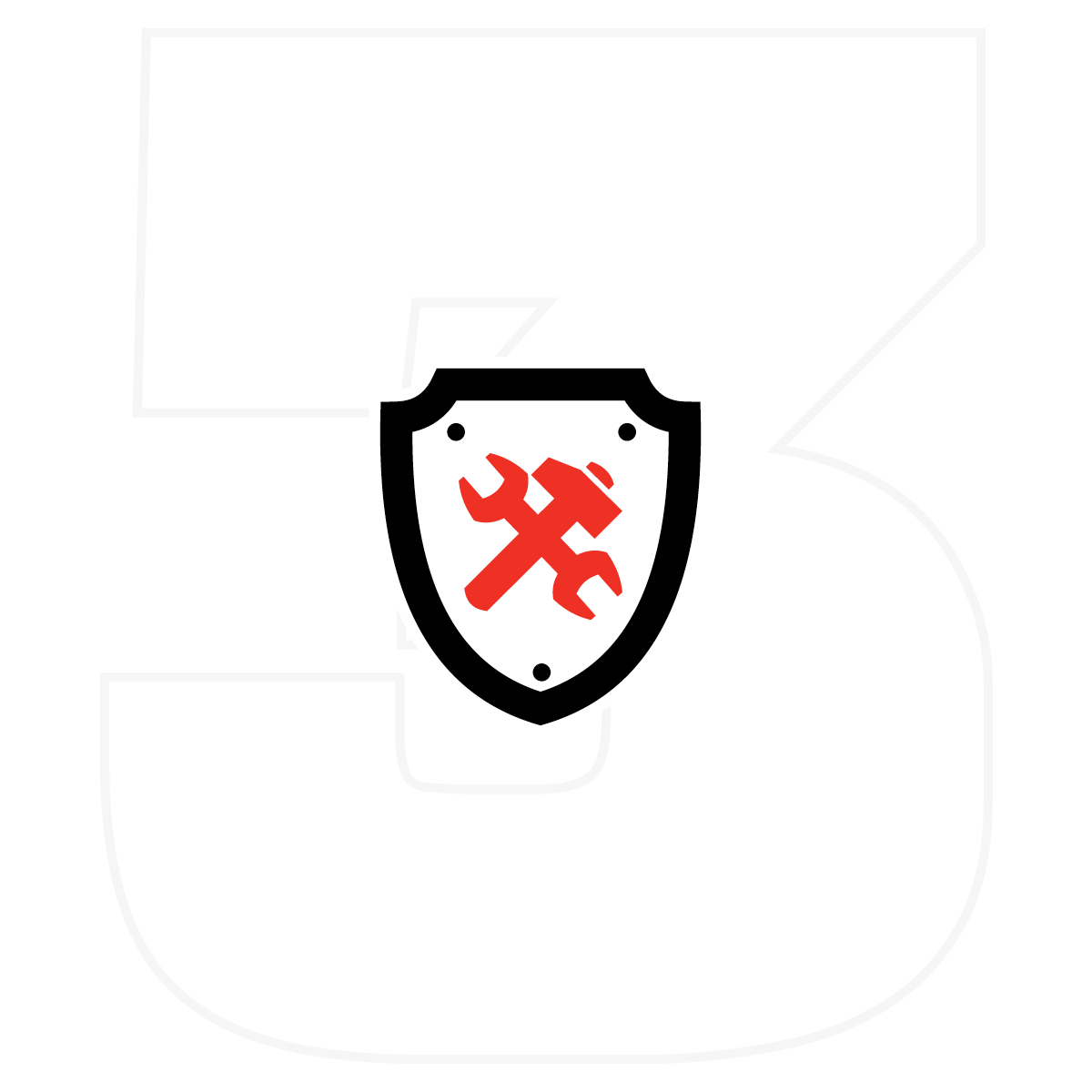 Step 1
Dealer Locator Sign-Up
Our website is equipped with a Dealer Locator feature called 'Try a Flare'. Submit your contact information using the form below and we will make sure you're added so that customers are guided your direction if they would like to try it before they buy it!
Once this form is submitted we will start directing customers your direction!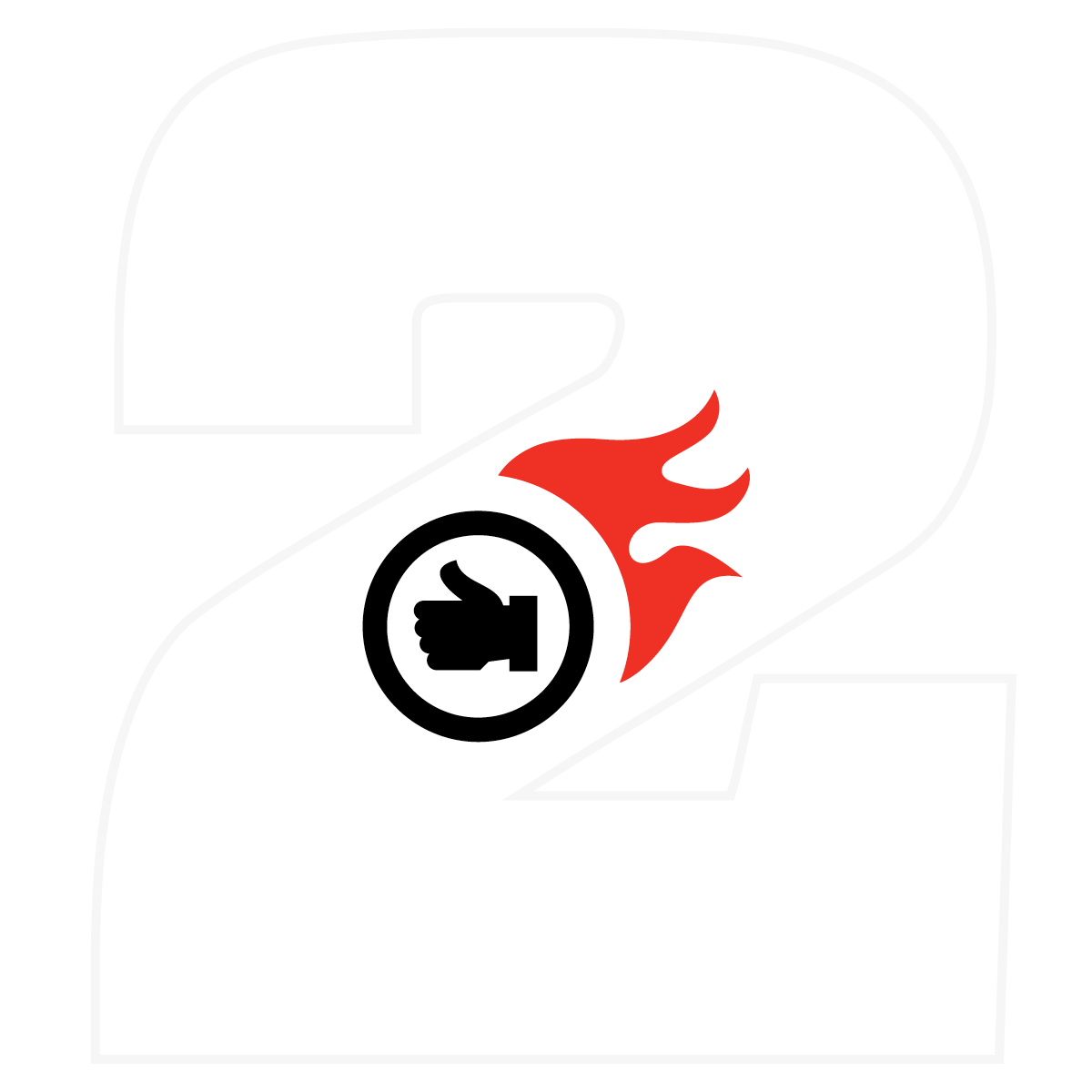 Step 2
Watch the Video
The Demo Program video is a play-by-play for success. The video features all of the benefits that make the Klock Werks Flare™ Windshield and Demo Dealer Kit so great
DON'T FORGET: This video can also be used as a training tool for your staff. Host a viewing or even email a link to your employees so they can have an opportunity to hear first-hand about the Demo Program.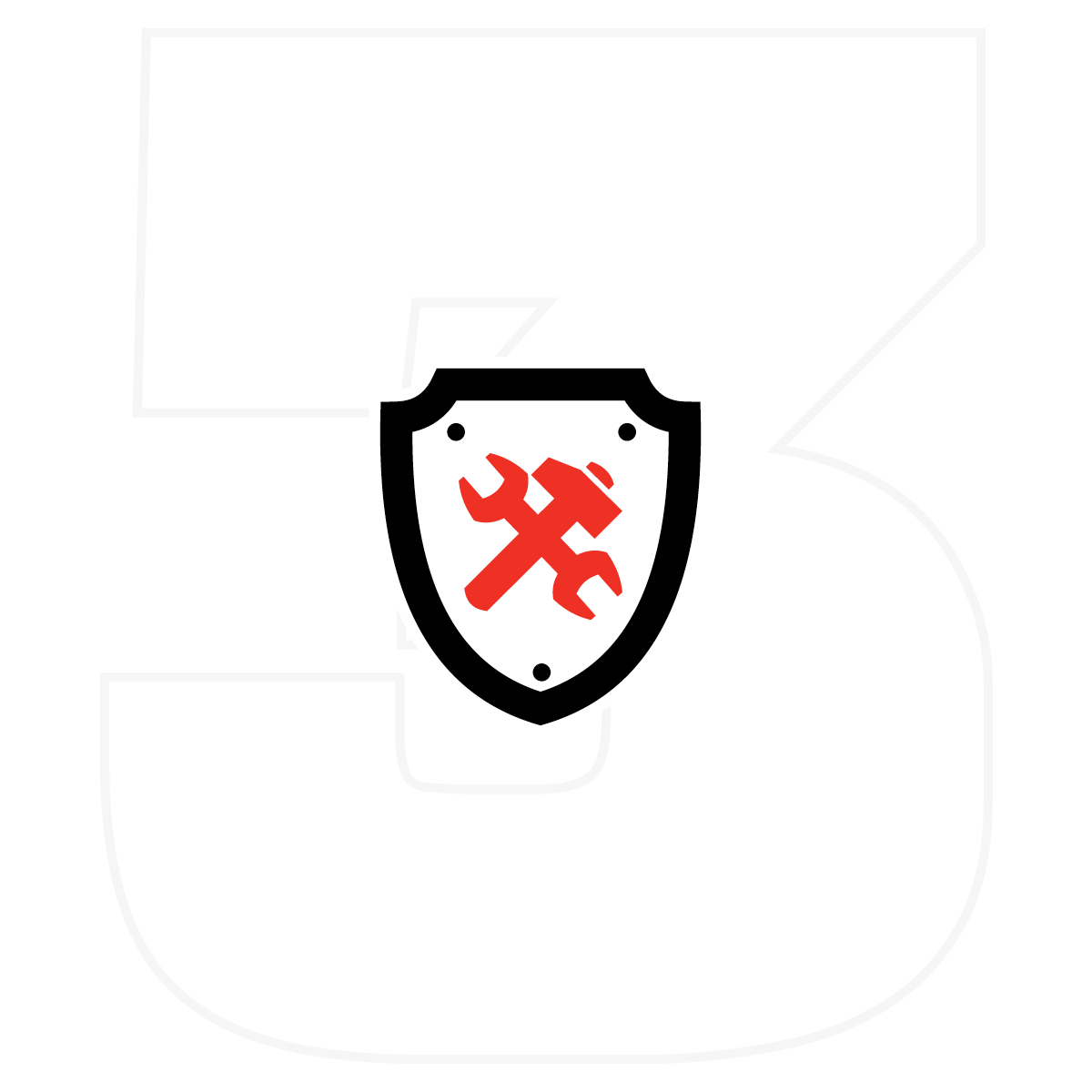 Step 3
Printable Tools
Download and print the following marketing tools to help promote the Demo Program in your shop!